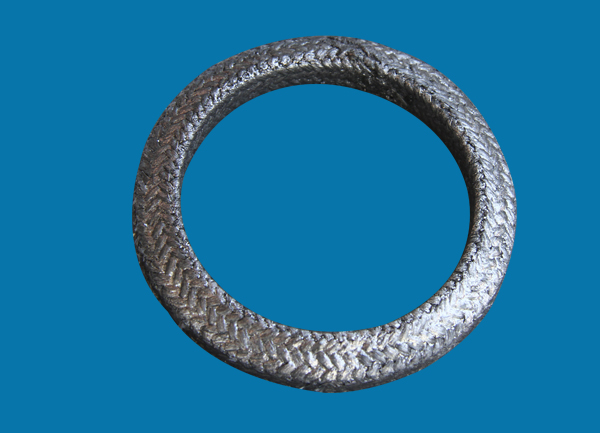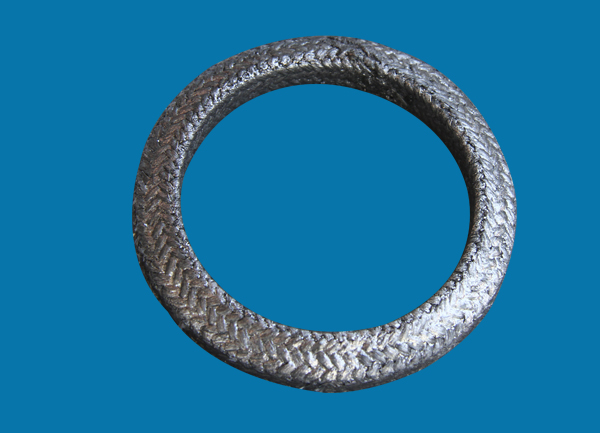 Flexible Graphite Braided Seal Pump Gland Packing
Product Description: The product has good tensile strength, thermal conductivity and self-lubricating properties, often used to seal alkali, solvent, water, water vapor, in addition to strong oxidizing acidity (such as aqua regia Powder, mixer, mixer, etc. Model: FD-P211 Specifications: 4-50mm Temperature: -240-280 ° C Packing: woven bags, cartons Payment: Before shipment T / T MOQ: 500 m Production capacity; 20000 m / month Shipping method: sea or air
Product Details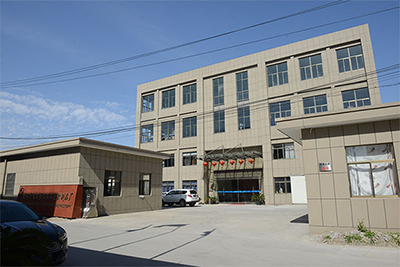 Yuyao Feidalaobao Heat Prevention Products Factory was founded in 2004, is a leader specialized in producing all kinds of heat prevention and insulation products. Main products include fiberglass products, ceramic aluminum silicate fiber products, silicone rubber coating products, furnace door and oven sealing strips, aramid fiber PTFE graphite packing, refractory sealing gaskets, all kinds of commercial and household lampwick, etc. Our customized heat insulation packages for irregular parts are professional and have achieved good reputation.


 
After over 10 years development, our factory has expanded from 1000 ㎡ to 9000 ㎡. Now, we have equipped with hundreds of production equipments, as well as advanced manufacturing process, so as to improve quality and increase efficiency. Our company has achieved ISO9001:2008, SGS, ROHS, and FDA certifications, as well as several patents and national textile certification. Our products are exported to more than 30 countries in Europe, America, Southeast Asia, etc.
We have a professional R&D team, which is commitment to develop new products, and a powerful sales team, which is to keep our products in a leading position. Our products are mainly used in fireplace, oven, hotel accessories, automotive exhaust pipe heat preservation, small household furnace heat insulation, large-capacity boiler heat insulation, and some machinery and equipment used in hot environment and need heat insulation such as filtration, vulcanization, yacht, smelting, lamps and lanterns, medical treatment, vehicle, catering, and construction industries.
Our factory is located in No.15, Heshan Road, Tianhua Industrial Park, Langxia Street, Yuyao, Ningbo, Zhejiang Province, China. Sincerely welcome domestic and foreign customers.